When you are in need of a creative solution
The Products of tomorrow Design advice
An Eindhoven area based design bureau with an eye for the future. I can help you with the entire design process from prototyping, 3D printing, animation videos to visuals, which is why Strictly Design is a great alternative to expensive design companies and why companies hire me to help out with supporting work for their internal culture. You can always contact me at info@strictlydesign.nl for any creative project you might have.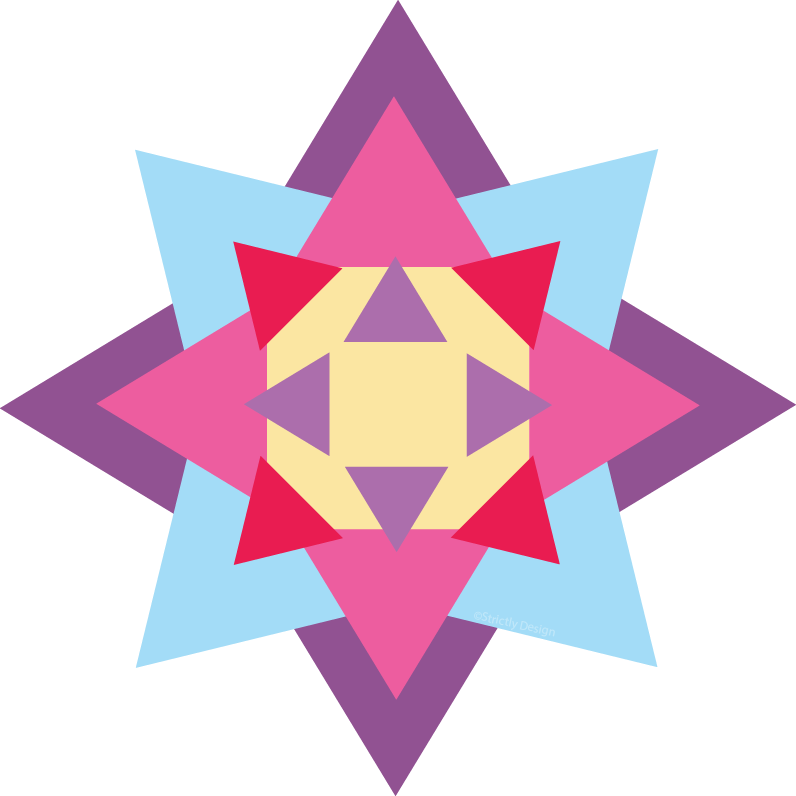 Photoshop, Illustrator designs and After Effects motion graphics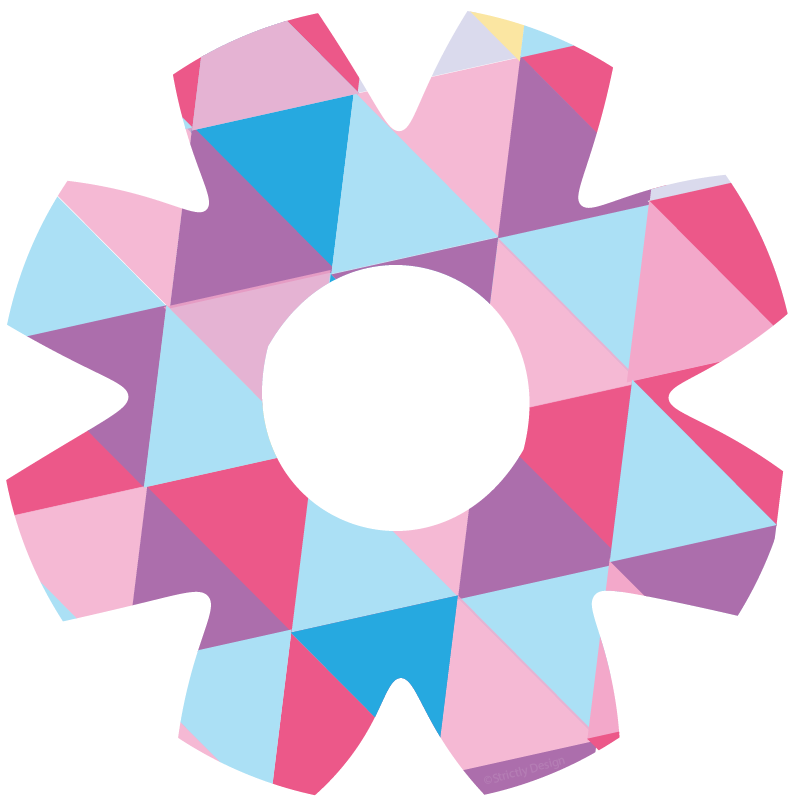 3D printing and electronical prototypes, sound design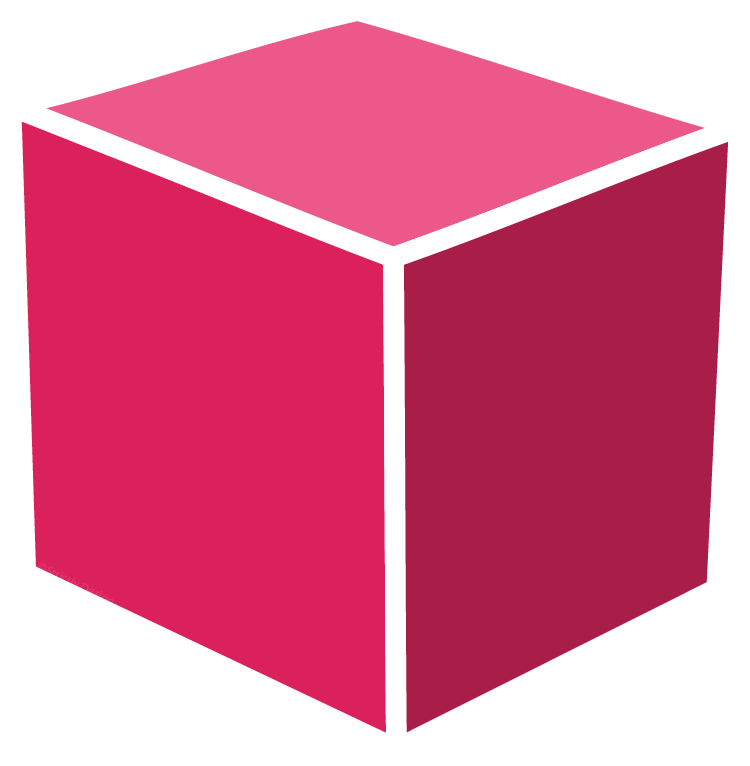 Interaction design, internal company research, usability and co-creation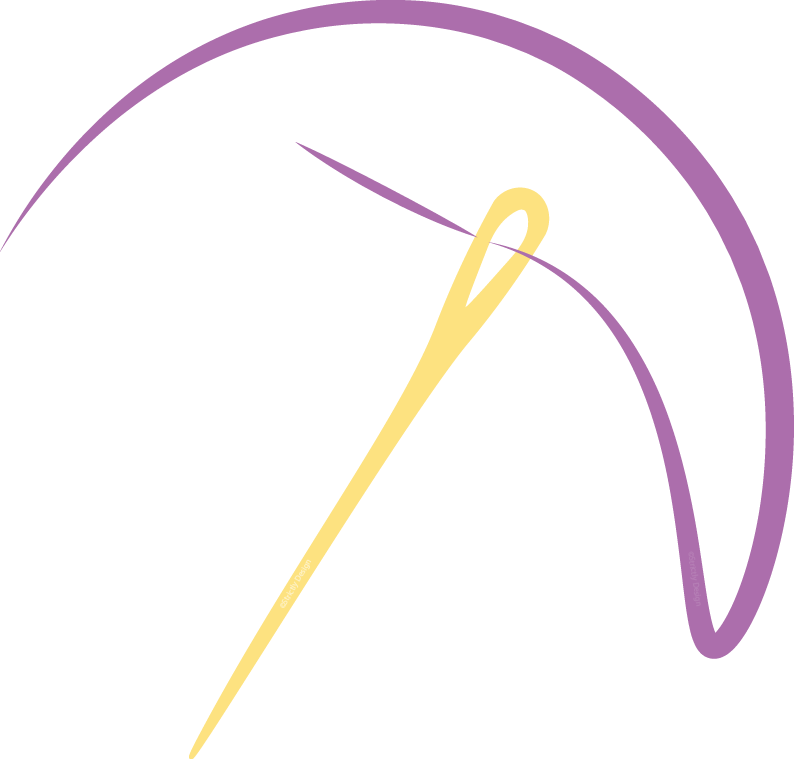 Where technology and clothing come together

The Gear
I use Photoshop, Illustrator, InDesign, After Effects, Fruity Loops, Arduino, my sewing machine, my 3D printer and many more tools.

High definition
High definition designs are always guaranteed.


how it works
I work iteratively to achieve the highest level of validation. We give each other feedback on the produced work and validate it with the end-user. That goes on and on.

no worry
Doubting whether you need help or how long a design will take to make? Just ask me at info@strictlydesign.nl. I will know if I can be of help to you.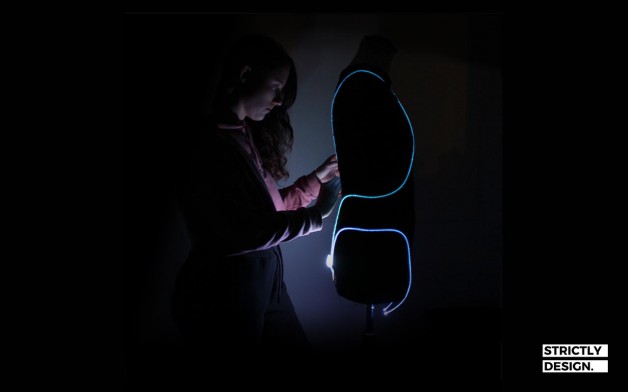 Light Emitting Clothing. My Final Bachelor Project has almost come…
You couldn't BE in better hands
My name is Fleur de Koning and I graduated as an Industrial Design student at the University of Technology in Eindhoven. I specialize in the iterative design process and designing and making smart products, services and systems on the technical, aesthetic and interaction front. I like to go through design processes in a co-creative way. I started Strictly Design in early 2019 after experiencing that people are excited about my designs and are willing to pay for it. I love being out there in the world and working on multiple projects at the same time. I work on a lot of different projects in my free time as well – hence I can help out in a lot of different areas. I can help out with music editing, photoshopping, designing illustrations, creating lay-outs, designing posters, infographs and even designing wearable prototypes. It is all possible.
I am very passionate about starting my own company and I am grateful to learn everything I can from both my clients and my tutors. Please e-mail me if you are interested in my CV.